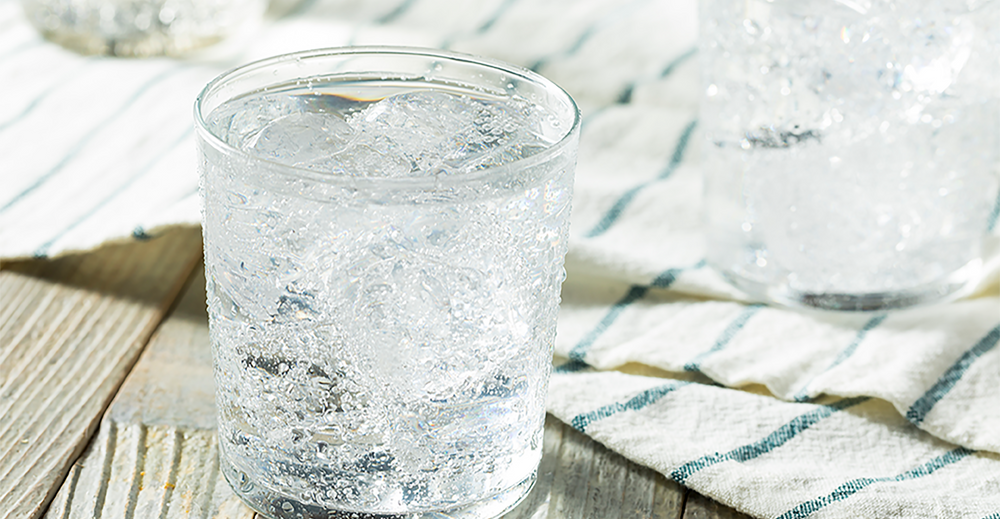 kül Life
Mocktails, cocktails, brews and stews. Kül is ready anytime for your guests to mix it up, have some fun and chill. Your imagination is your only limitation in discovering new sensations sure to tickle the tongue of all, small & tall.
So what are you waiting for… Let's get this party started!
Recipes

Kül Cucumber Kiwi
1 English seedless cucumber
1 kiwi
1 sprig of mint
Place 2 slices of cucumber, 2 slices of kiwi with 5 mint leaves in a glass, and mull together.
Fill with kül cold still water.
Garnish with 4 slices of cucumber, 3 slices of kiwi, and mint leaves.

Berry kül Tonic
6 strawberries
1/2 cup blueberries
1 orange slice
1 sprig of mint
In a large carafe, add 5 sliced strawberries, a hand full of blueberries and a large sprig of mint.
Add kül Sparkling water and refrigerate for 2 hours.
Pour over 1 sliced strawberry and 1 orange slice – ENJOY!

kül Sparkling Lemon Drop
2 lemons (or 2 oz. fresh lemon juice)
1 oz. simple syrup
1.5 oz. vodka (optional)
Cut the lemons in half and use a reamer to juice the two lemons into a shaker.
Add simple syrup and shake for 15 seconds.
Rim martini glass with refined sugar.
Top off the glass with kül Sparkling Water!

kül Raspberry Mojito
6 raspberries
2 limes
2 mint sprigs (to taste)
1.5 oz. rum (optional)
Place raspberries into 12-16oz glass.
Cut 2 limes in half. Slice up one half and toss into glass. Squeeze or crush remaining 3 halves. Tear mint leaves, then add rum and muddle with spoon for 30 seconds.
Fill up glass with kül Sparkling water.
Sugar rim the glass for a sweeter taste!

Orange Spiced Infusion
1 cinnamon or black tea bag
1 orange
2 star anise
whole cloves to taste
Place 2 whole star anise pods, cloves and 1 cinnamon stick together with 2 slices of orange in cup.
Dispense kül hot water in cup and let steep for 5 minutes.
Add tea bag and steep additional 1-2 minutes.
Remove tea bag and spices – ENJOY!
*Steep spices up to 15 minutes for a stronger taste.

Perfect Peppermint Cocoa
1 cocoa packet (your favorite brand)
1/2 cup milk, almond milk, or half & half
6-12 mini marshmallows
1 candy cane
Pour your favorite coca mix in a large 12oz. mug. [here we use Ghirardelli Premium Cocoa]
Dispense roughly 3/4 cup kül hot water into mug and mix together.
Add 1/2 cup of warmed dairy or almond milk product and blend.
Stir in marshmallows with candy cane to garnish.

Cozy Apple Cider
10 Medium Apples
2 Oranges, peeled and quartered
4 cinnamon sticks
1 tablespoon whole cloves
16 cups water
1/2 Cup brown sugar
Dispense 16 cups of hot water from a kül appliance into a stockpot, then add apples, oranges, cinnamon, and cloves.
Cook on high until it reaches a boil, then reduce to a simmer. Cover and simmer until the apples are soft - about 2 hours.
Using a potato masher, mash the apples and oranges to release their flavors. Then cover and simmer for another hour.
Using a fine-mesh strainer or cheesecloth, strain out and discard the solids.
Stir in the brown sugar.
Serve warm.
Adults can add liquor of choice to spice it up!
Healthy Habits

Take Control
An estimated 75% of adults are chronically dehydrated, and often drinking the wrong beverage. Instead of sugary and caffeinated drinks, give your body what it craves — good, clean water.
Recharge your body with your choice of kül cold or ambient (room temperature). It's the 100% natural choice to boost mental and physical performance, for you and your family.

TOP HEALTHY BENEFITS
* Reduces Headaches
* Regulate Body Temperature
* Transports Nutrients in Blood Stream
* Delivers Oxygen throughout the Body
* Increase Energy
* Promotes Weight Loss

So Many Benefits
* Flushes out Toxins
* Improves Skin & Complexion
* Helps Maintain Blood Pressure
* Boosts Mental and Physical Performance
* Essential for Optimal Kidney Function & more!
Blog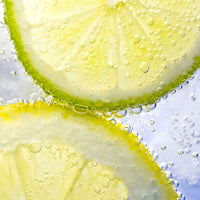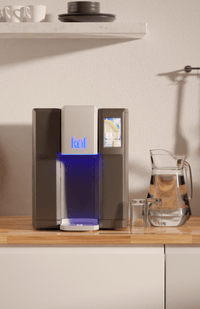 Why getting a home water dispenser may be the best move of 2022
Continue Reading